Erick Morillo, el icónico productor de música house, tres veces ganador del premio DJ Awards al "Mejor DJ de Música House" y tres veces ganador del premio "Mejor DJ Internacional" falleció esta mañana a sus 49 años de edad.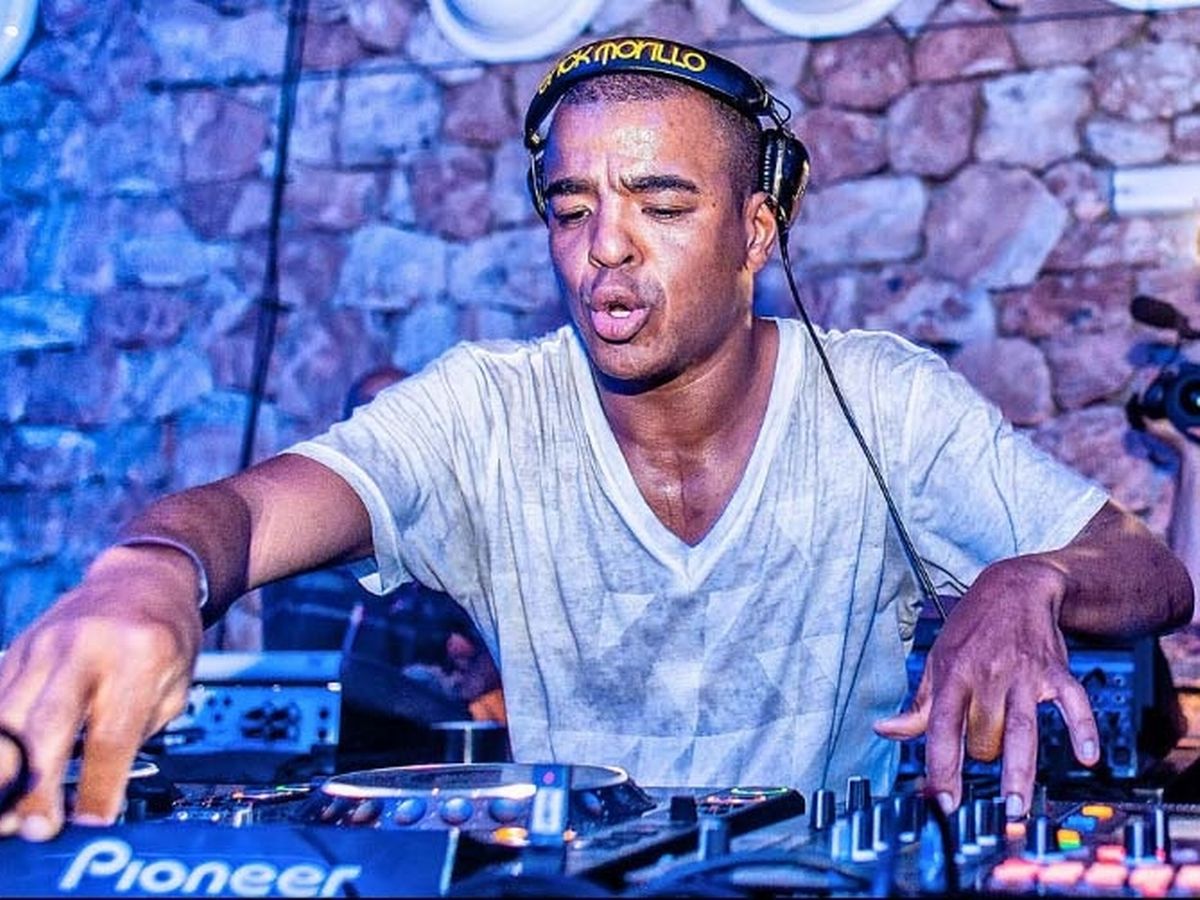 Fuentes de la policía indican que el cuerpo del DJ fue encontrado esta mañana en Miami Beach, pero las circunstancias que rodean su muerte aún no están claras.
Morillo produjo su mayor éxito en los 90 con la pista de electrodance "I Like to Move It", que lanzó bajo el nombre artístico Reel 2 Real, seudónimo con el que consiguió grandes éxitos en UK (Go On Move, Can You Feel It, y Raise Your Hands)
Erick Morillo fue elegido mejor dj de Ibiza y mejor dj house de Ibiza en 1998. Obtuvo disco de platino en Holanda y disco de oro en Gran Bretaña, Alemania, Francia, Andorra, Bélgica y Australia.
Tocó en las mejores salas del mundo como por ejemplo, Pachá Ibiza (donde en 2008 protagonizó el evento Subliminal Sessions), en Colombia, Brasil, Dubái y por supuesto, en el Reino Unido. También tiene remezclas de grandes artistas como Whitney Houston, Macy Gray o Boy George. Fue residente de la prestigiosa Ministry Of Sound (UK) y fue uno de los djs más solicitados del mercado actual.
Facebook Comments
Sigue nuestra lista oficial en Spotify con lo más nuevo de la música electrónica (¡Actualizada semanalmente!)